hello,
Can any one help me? Im wanting to get a sports exhaust for my puch ms50d (same as an allstate) Unfortunatly there arent any pipes manufactured to fit, I was thinking I could make up a pipe myself to fit, I Can buy a 28mm downpipe from 50cc.nl but i would need an expansion chamber and silencer to match, The only exhaust pipes I can find have a daimeter of 32mm, but Im pretty sure puch maxi's have 28mm down pipe,
I was wondering if some kind fella out there could put a vernier gauge on there maxi 'performance' pipe and tell me what the diameter is along with the make,
then i could buy the same system, cut the down pipe off and fit the down pipe for the ms50, magic, a full system
Cheers
Luke
P.S.
if any one knows where to buy a full exhaust system like this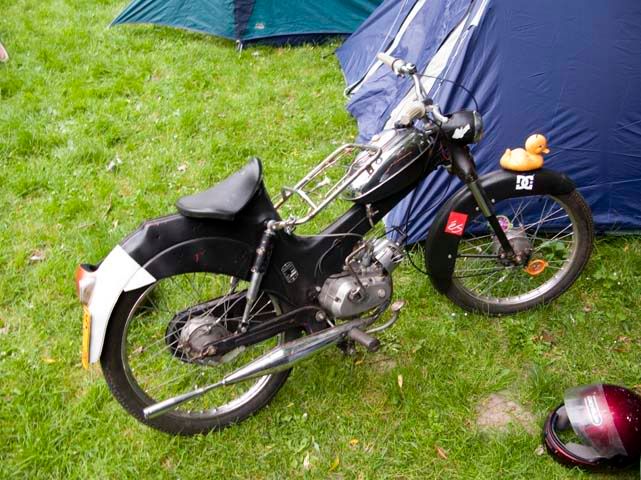 tell me!