Hi all, been riding my qt for a couple of months now.
Picked it up for £200 not running properly.
Stripped carb noticed it was full of oil, turned out it was engine oil, insted of 2stroke in the tank!!!!!
Drained tank, changed oil pipe and put fresh 2stroke and petrol in started right up. Only did about 20 mph though!!!
Took exhaust off lots of carbon deposits cleared all the crap out ran alot better 30 mph now lol
Everytime i came back from a ride out fuel peeing out of overflow!
Stripped carb so many times now to clean its stressing me out.
So bought a brand new carb of the internet, so while im waiting for that to arrive ill order some more bits and take her off the road for a while.
Brand new fuel petcock
New exhaust
New brake shoes
And trying to find a big bore kit.
Stripped engine tonight and it looks like it has had quite a few seizures in its lifetime!!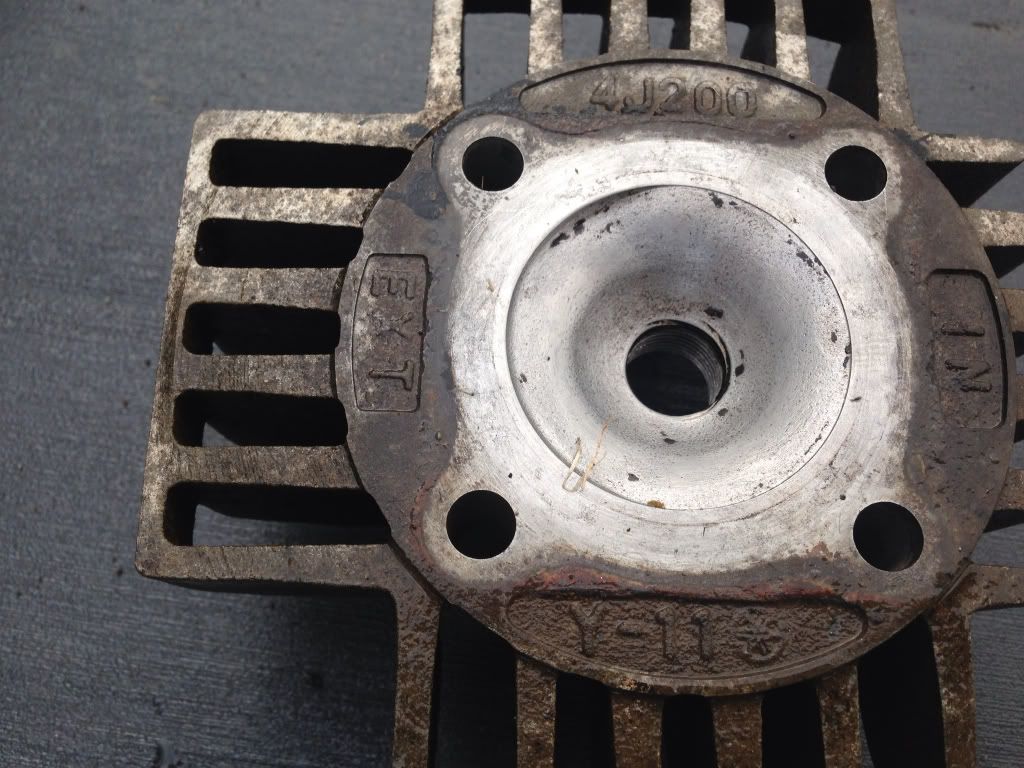 Hole in the top of the piston, is than normal??
Exhaust needs some fettling to fit properly!!